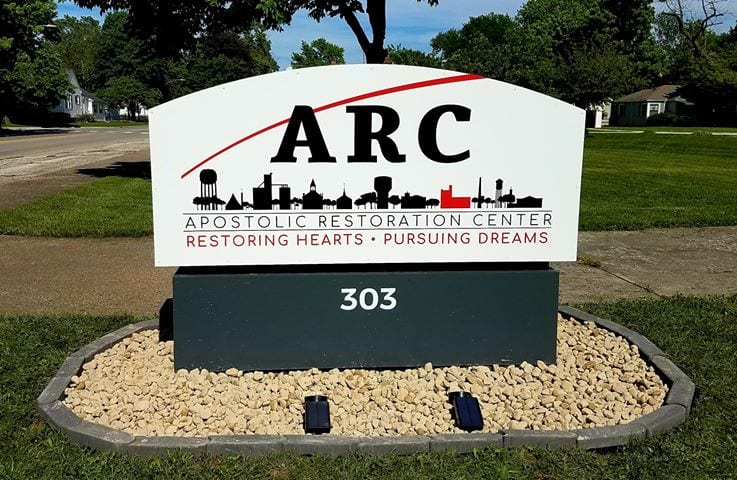 Restoring Hearts and Pursuing
Our heart and the purpose of the Apostolic is to get under the dreams and visions of individuals, families, businesses, communities and other Christian Churches, and push upwards!
Ways You Can Get Involved At ARC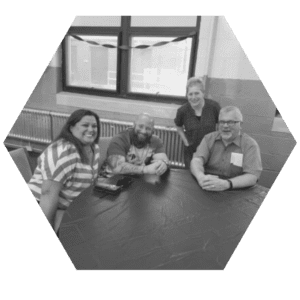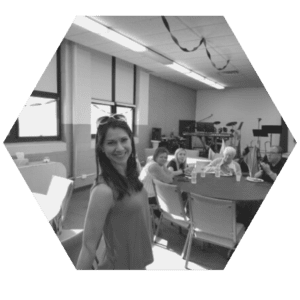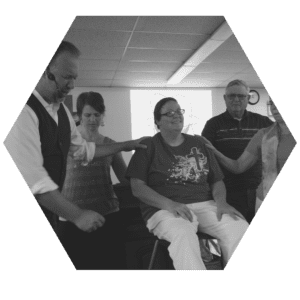 Like most churches, ARC has opportunities to get involved, connected and build relationship. But even more, we look to come alongside and help people to discover who they are in Christ, and learning to live from that place. As we focus on that one thing, it then opens the door to more fully discover what we are called to do and to be in life. That may be within the four walls of the church...but it may not!
We believe that the local church is called to impact every facet of society, as illustrated below, including the church at large!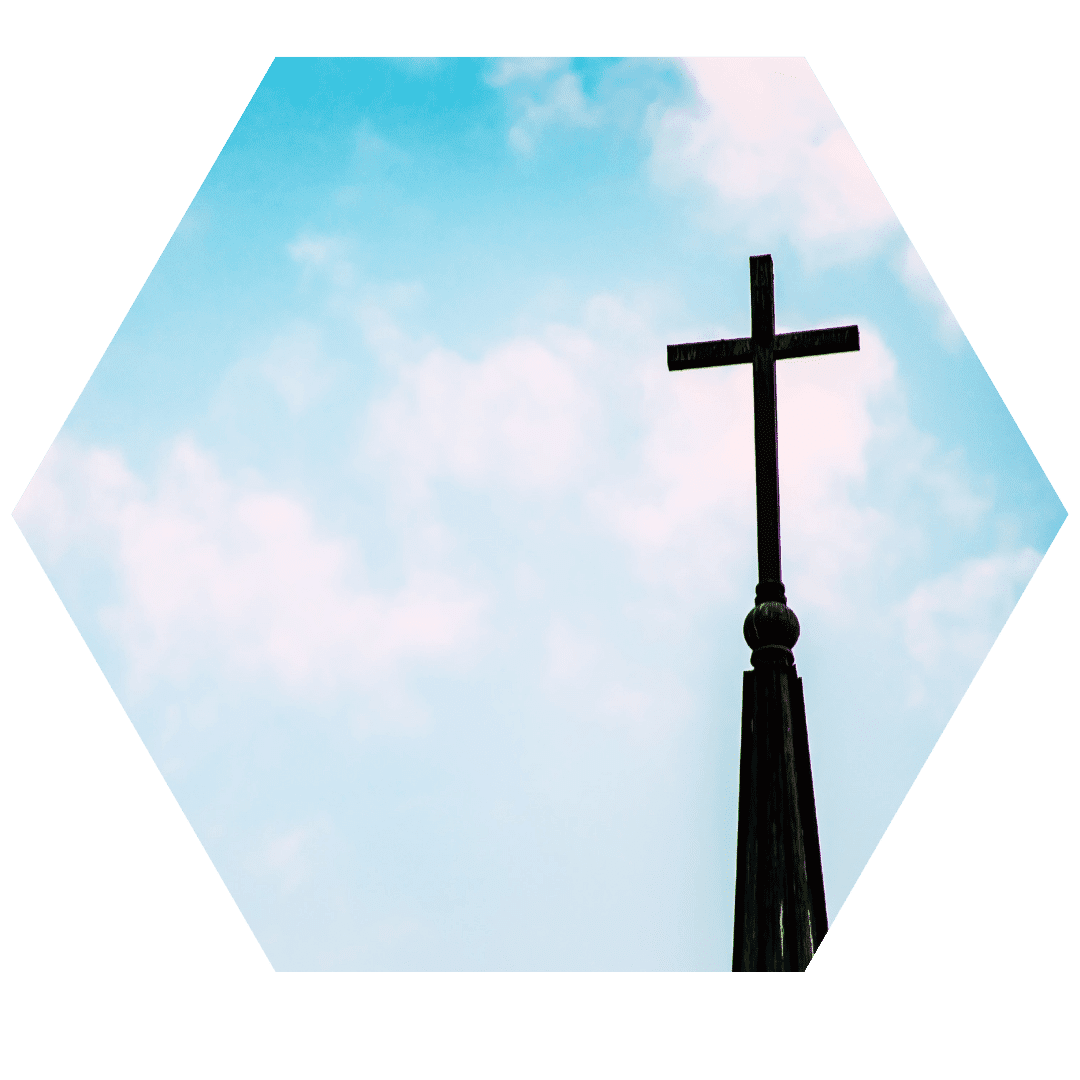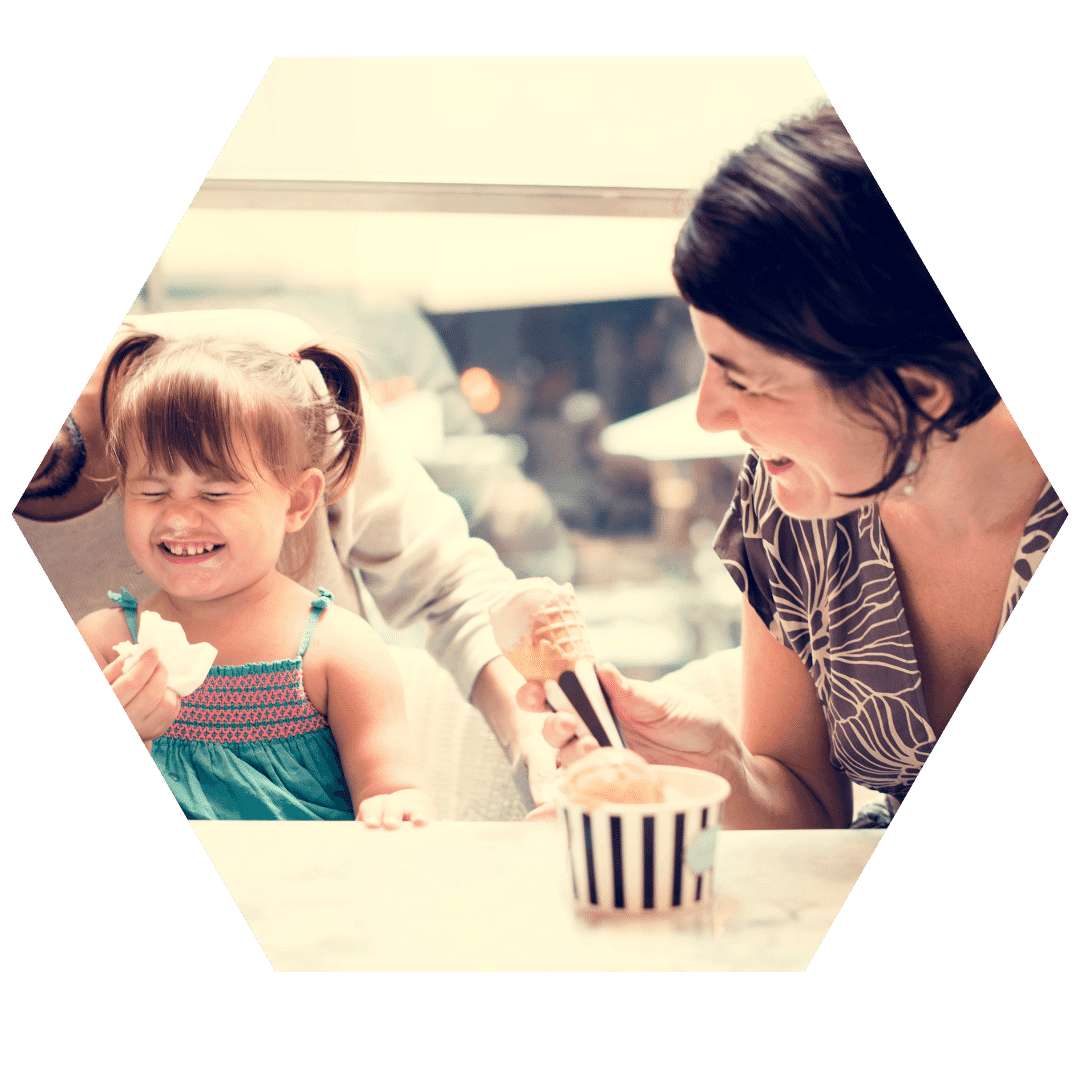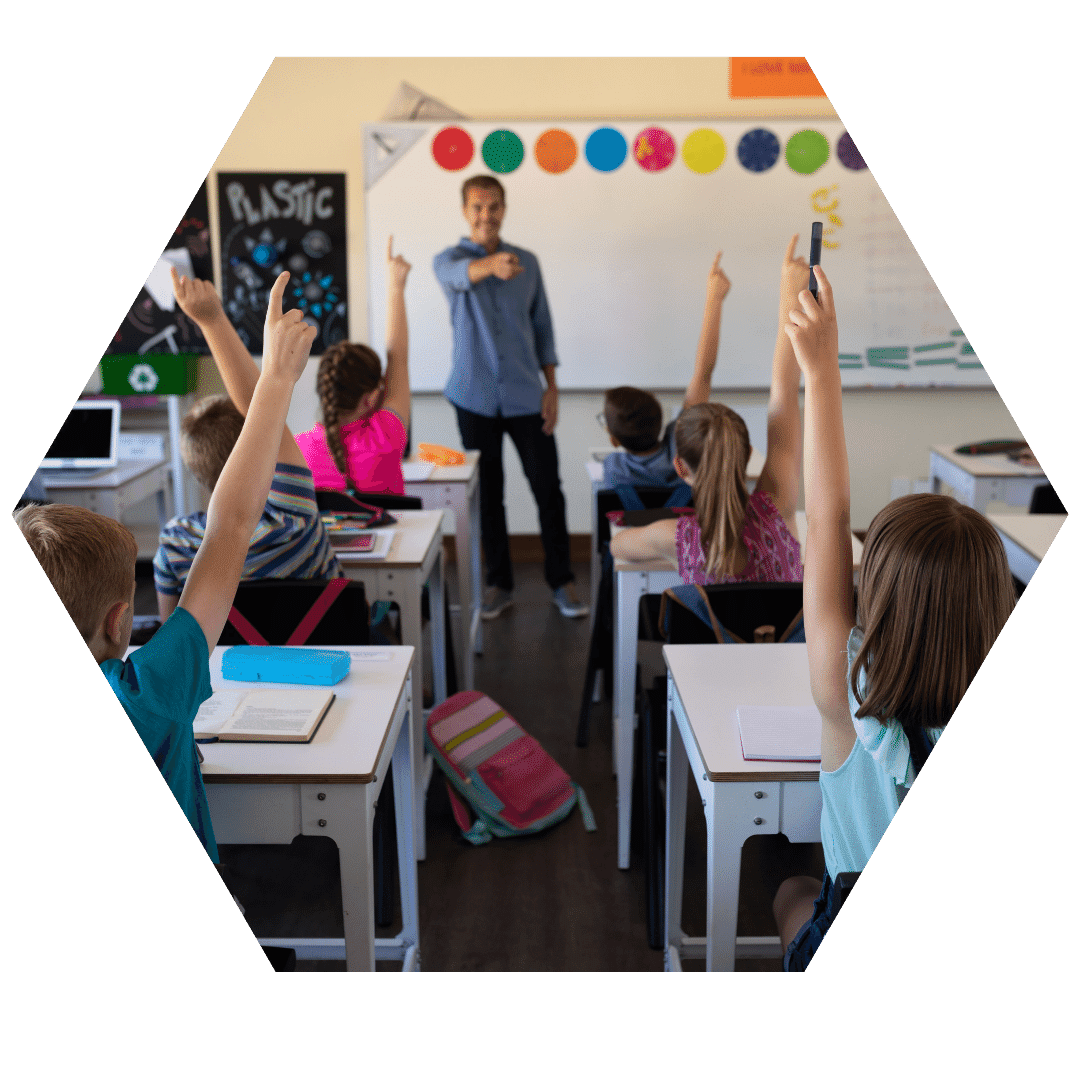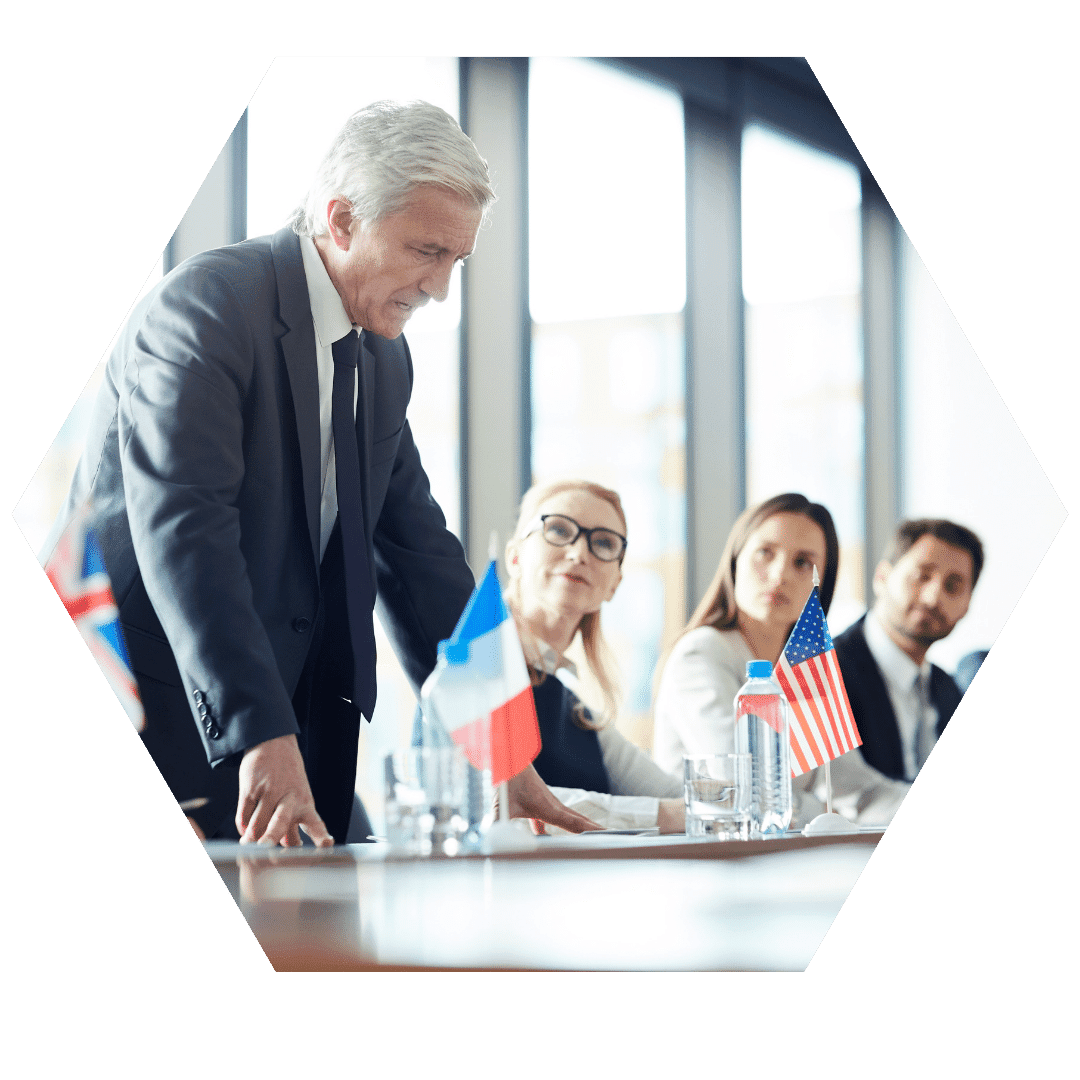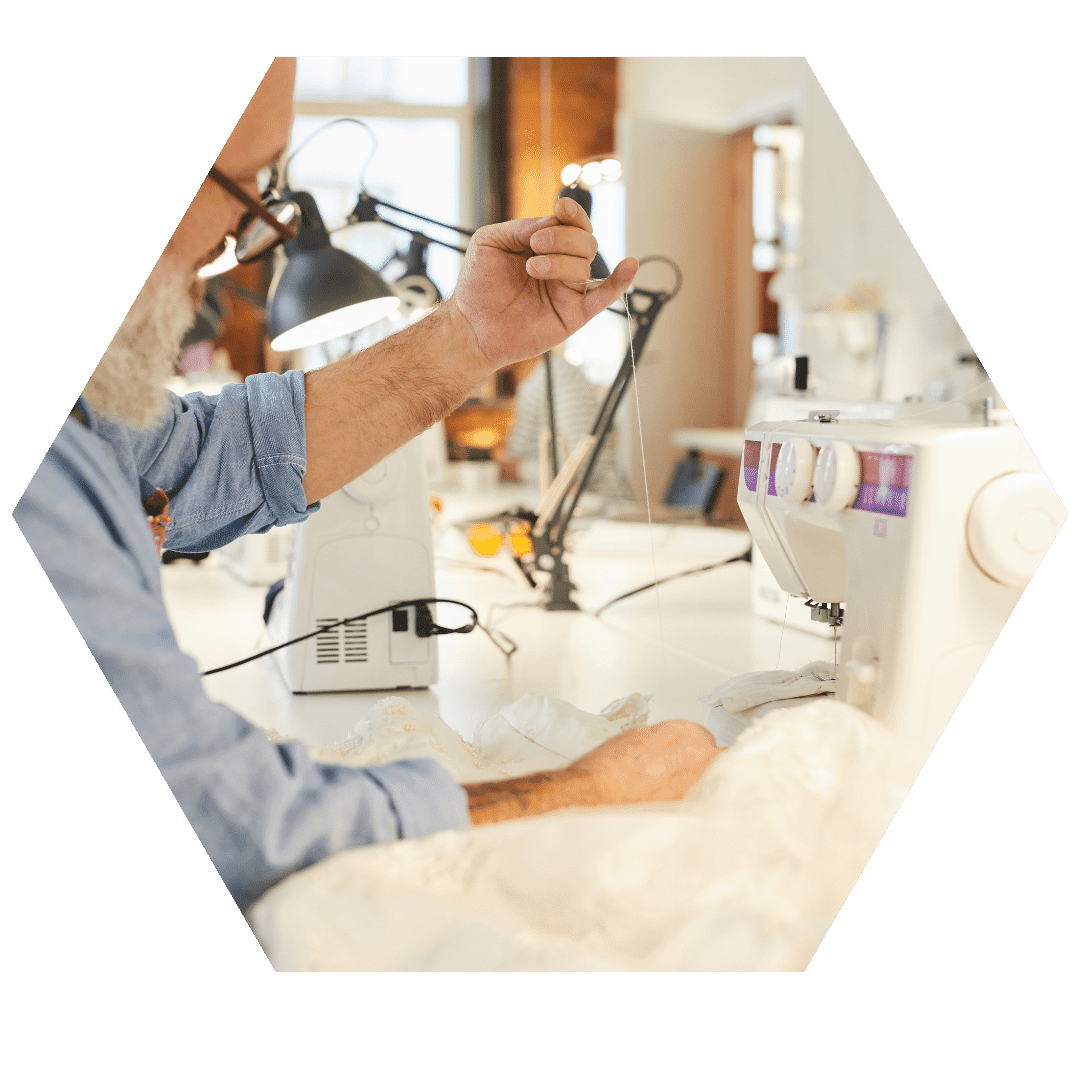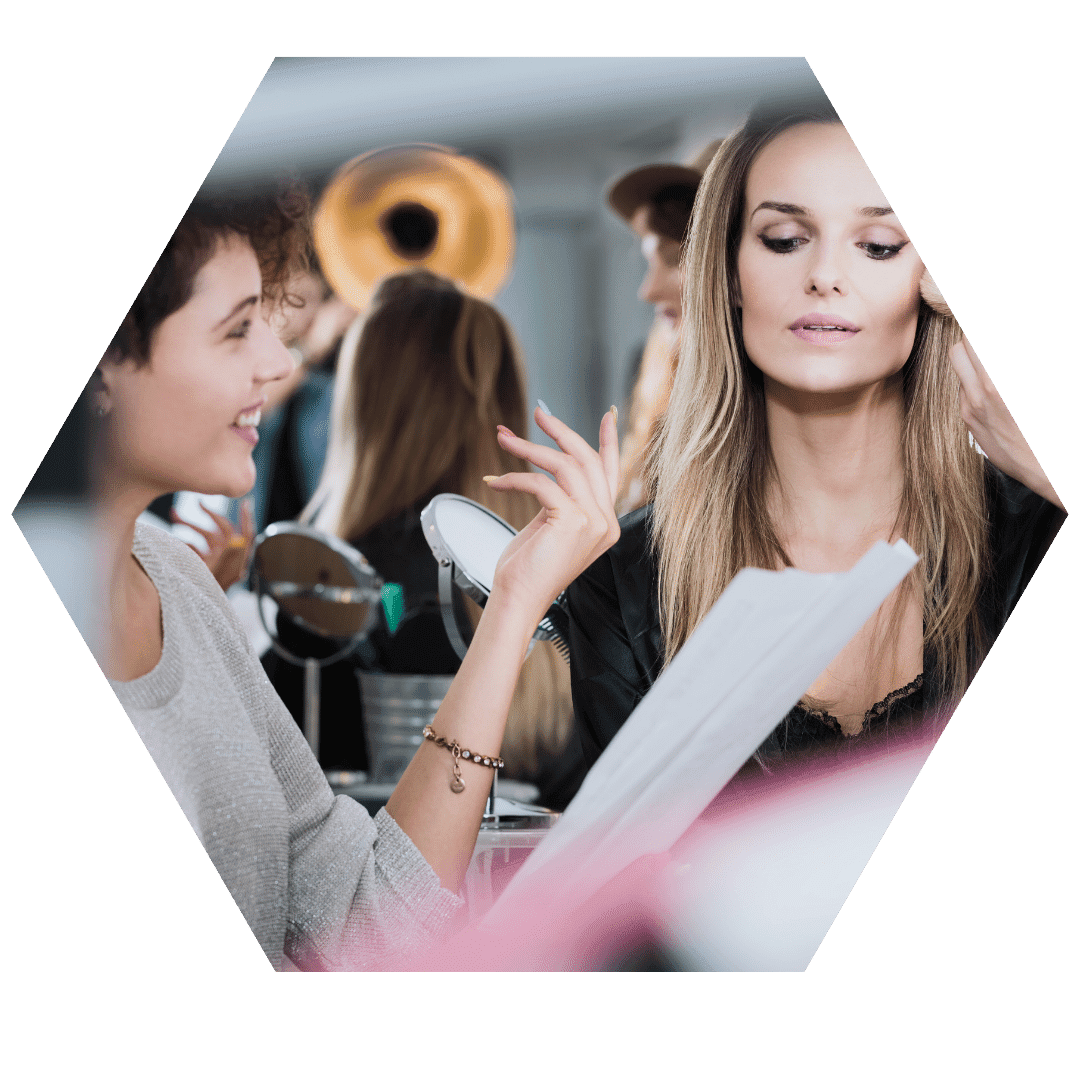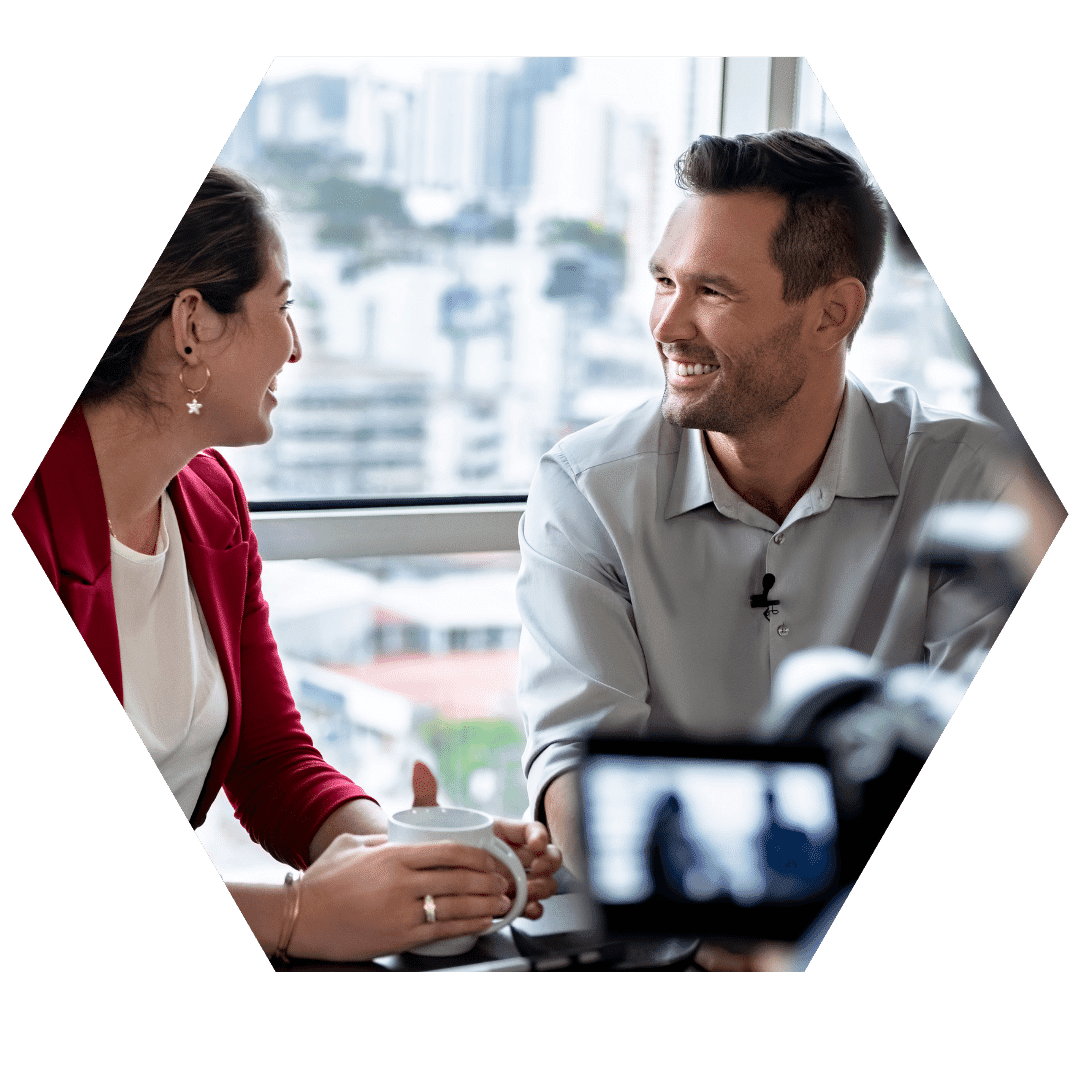 "ARC has changed my life! They have taught me the importance of hearing God's voice for myself and helped me as I seek to hear Him better. I now know who I am, my identity in Him, and that He loves me so very much. I have found a home at ARC, an amazing relationship with my Father in heaven and life-changing friendships with some great people!"
Laura Baker
"For a service as small as the ARC's, I'm always impressed with the great live music that we're blessed with every week.  I'm also drawn to the authentic human feeling that is always present at the ARC.  Every week is a service tailored to our small congregation and is not a production for the masses.  It's a very real and intimate experience."
Brian H.
We are proud to have so many effective and life-changing ministries here at ARC. We offer everything from schooling and martial arts classes, to a city-wide Chocolate Lovers Festival and business and career support through our Pursuit ministry. To learn more about all the amazing ministries we offer click below!