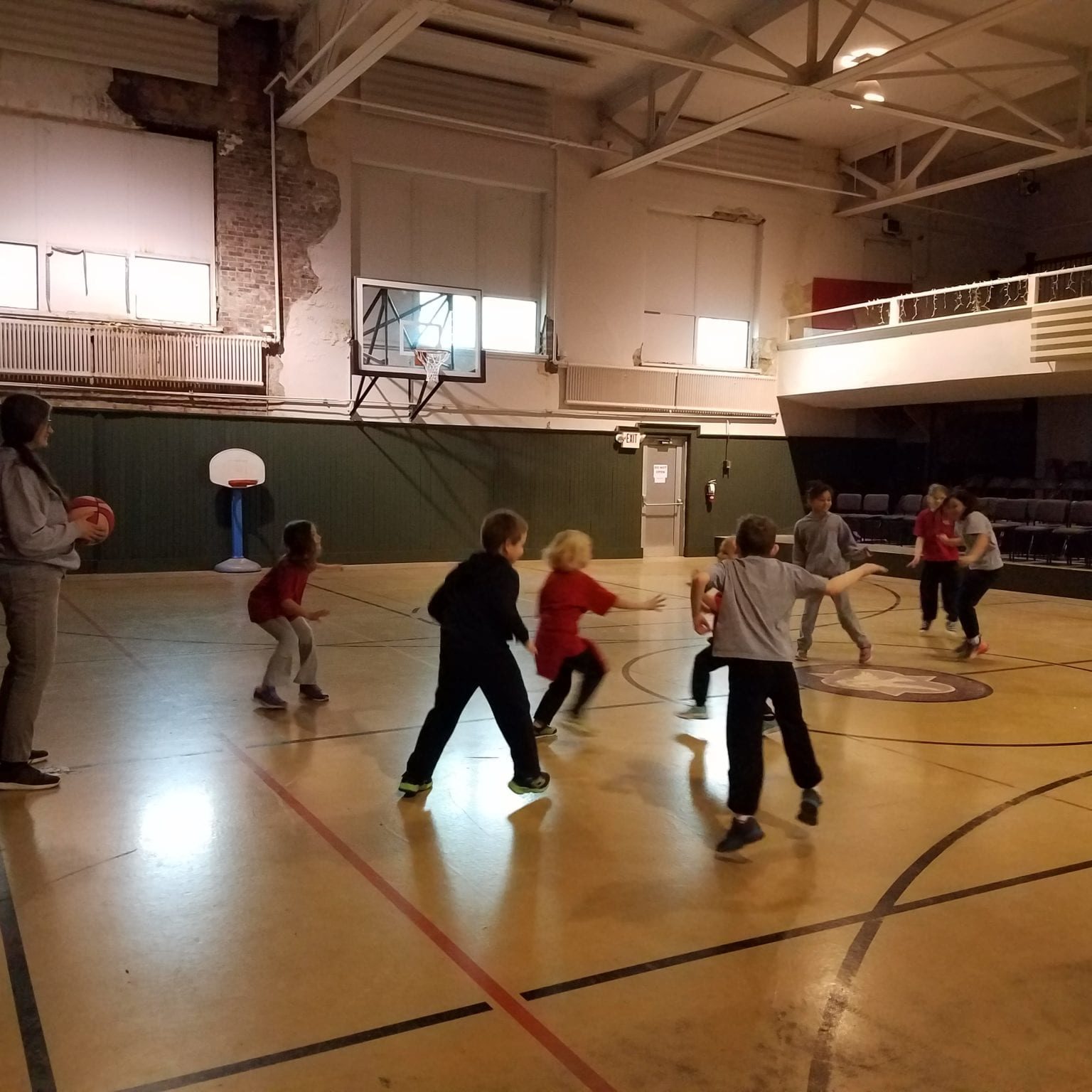 SCHOOL OPERATION SCHEDULE
The school year for Community Christian Academy will begin the third week of August and will include the minimum number of hours required by the state of Ohio. The dates of various holidays and vacation periods will be published on a year by year basis.
The normal school week will be as follows:
Monday through Thursday: Regular class schedule from 9:00 a.m. to 3:15 p.m.
First Friday of each month: Chapel Service at 9:00 a.m.*
Third Friday of each month: Field Trip- Times and places to be announced.*
Learning to Read Program will be conducted four half days per week (mornings) in addition to Chapels and Field Trips. There is no part-time participation in the Learning to Read Program.
SCHOOL DAY Schedule (approximate)
8:30 - 8:45 a.m. Staff meeting and prayer
8:45 - 8:55 a.m. Arrival time
9:00 - 9:15 a.m. Opening exercises
9:15 - 10:00 a.m. Period One
10:00 - 10:45 a.m. Period Two
10:45 - 11:00 a.m. Break
11:00 – 11:45 a.m. Period Three
11:45 - 12:15 p.m. Lunch
12:15 – 1:05 p.m. Period Four/Afternoon Class
1:10 – 2:00 p.m. Period Four/Afternoon Class
2:00 – 2:15 p.m. Afternoon break
2:15 – 3:00 p.m. Period Five
3:00 – 3:15 p.m. Dismissal and departure
Note: Chapel services and Field trips are a part of the educational experience of the students, and failure to attend will be counted as an absence. There will be at least one Chapel and one Field trip per month. More may be added according to the amount of parental involvement.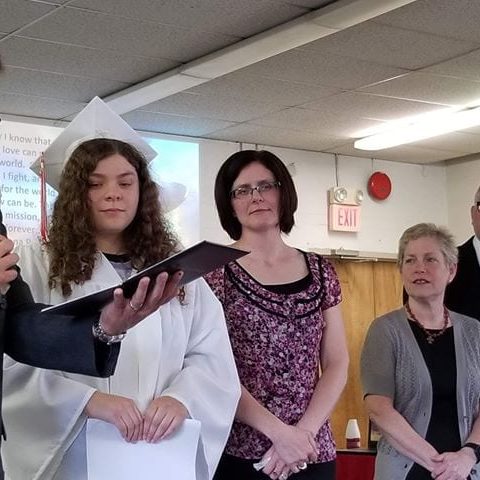 "We have been involved with Community Christian Academy for over twenty years. Our family includes six CCA graduates thus far. We have been impressed with CCA for several reasons, one of the most important being the solid, Biblical education our children have received at CCA.  The education in the core subjects is also more than adequate and our children were ready for college.  The atmosphere is family-friendly with a loving environment. Parents are encouraged to be involved and are kept up to date on their children's progress by the dedicated personnel.  The school works well for all ages, personalities and academic levels and accommodates homeschooling, part-time and full-time students. We highly recommend CCA for any family seeking this type of education for their children."
Ned and Karen Barnes
"My granddaughter,  who has attention deficit,  has attended CCA for the last eight years.  The thing I like best is all the one on one attention and encouragement she receives so she can succeed in her schoolwork."
Debbie W.