We are part of the New Apostolic Reformation, the fastest growing segment of the Christian church in the world!  While many parts of the church today are without power and in decline, the new apostolic churches are expanding worldwide.  We believe in and exercise all of the gifts of the Holy Spirit, and we function in the five-fold ministries of apostle, prophet, evangelist, pastor, and teacher.  As an apostolic team, the leadership of Apostolic Restoration Center is here to equip the saints for the work of the ministry. We have a vision not only to reach our community with the Gospel, but also to impact our region, our nation and beyond!  We are a church that believes in the transforming power of our resurrected Lord to change each of us more and more into the image, the measure, and the stature of Jesus Christ.
The Apostolic Restoration Center was founded on July 31st, 1988 as Christ Community Church. It wasn't until 2017 when the church sign blew down on Easter Sunday that God inspired and transitioned us to become the ARC. Apostolic because the mission of the apostle is to get under people's mission in life and push up. Restoration, because this is what Christ came to do - the restoration of all things. Center, because we house more than a church and continue to expand for the purpose of seeing this region encouraged, built up and Jesus Christ glorified in ALL things.
That both Old and New Testaments constitute the Divinely Inspired Word of God in the original languages and manuscripts.
In one God existing eternally in three Persons: Father, Son, and Holy Spirit.
That the Lord Jesus Christ, the Son of God, was born of the Virgin Mary, became man without ceasing to be God and redeemed sinful men.
That the Holy Spirit came forth from the Father and the Son to convict the world of sin, of righteousness, and of judgment; and to regenerate, sanctify, comfort and seal those who believe in Jesus Christ.
That man is totally depraved in that of himself he is utterly unable to remedy his lost condition.
That salvation is the gift of God brought to man by grace and received by personal faith in the Lord Jesus Christ, whose atoning blood was shed on the cross for the forgiveness of sins.
In water baptism of believers, symbolizing the believer's union in the death, burial, and resurrection of Jesus Christ.
In the baptism of the Holy Spirit for all believers to empower them to be a witness for Christ, and live a victorious life, and make available to them gifts for service
In the observance of the Lord's Supper, commemorating the sacrifice of our Savior for all mankind.
The life of the believer is to be separated from the world by consistent conduct before God and man and is to be in the world as life-giving light.
In the personal, and visible, and bodily return of the Lord Jesus Christ.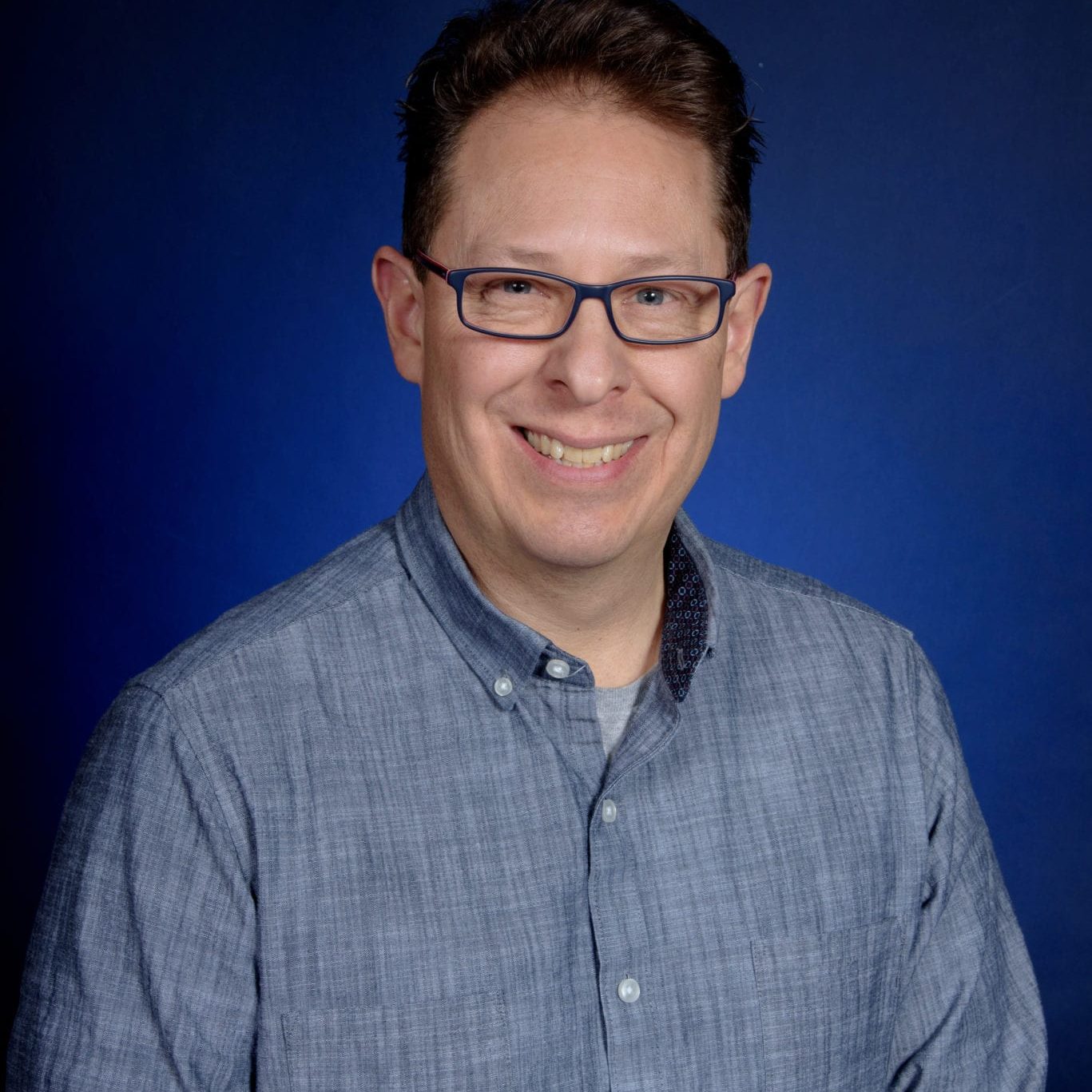 Frederick J. Garcia
Senior Pastor
Pastor Fred's greatest ministry is to his lovely wife Michele and their three children Hannah, Elissa and Joshua. A graduate of RAIN Bible School and ordained minister since 2001, Fred has served in various ministry roles prior to being set in as the Senior Pastor of ARC in 2011. Ordained through RAIN Ministries in 2004 and has served locally, nationally and internationally throughout the years. He is trained in Elijah House and Theophostic ministry and loves to see the broken and hurting, healed and restored. Pastor Fred is also a graduate of BGSU and has been a practicing Physical Therapist for more than 25 years. He is an accomplished musician, songwriter, author, teacher, and caring family man. He has served across the denominations throughout the years and greatly appreciates the beauty and diversity of the body of Christ. He has an extraordinary vision for this ministry because he has an extraordinary vision for people!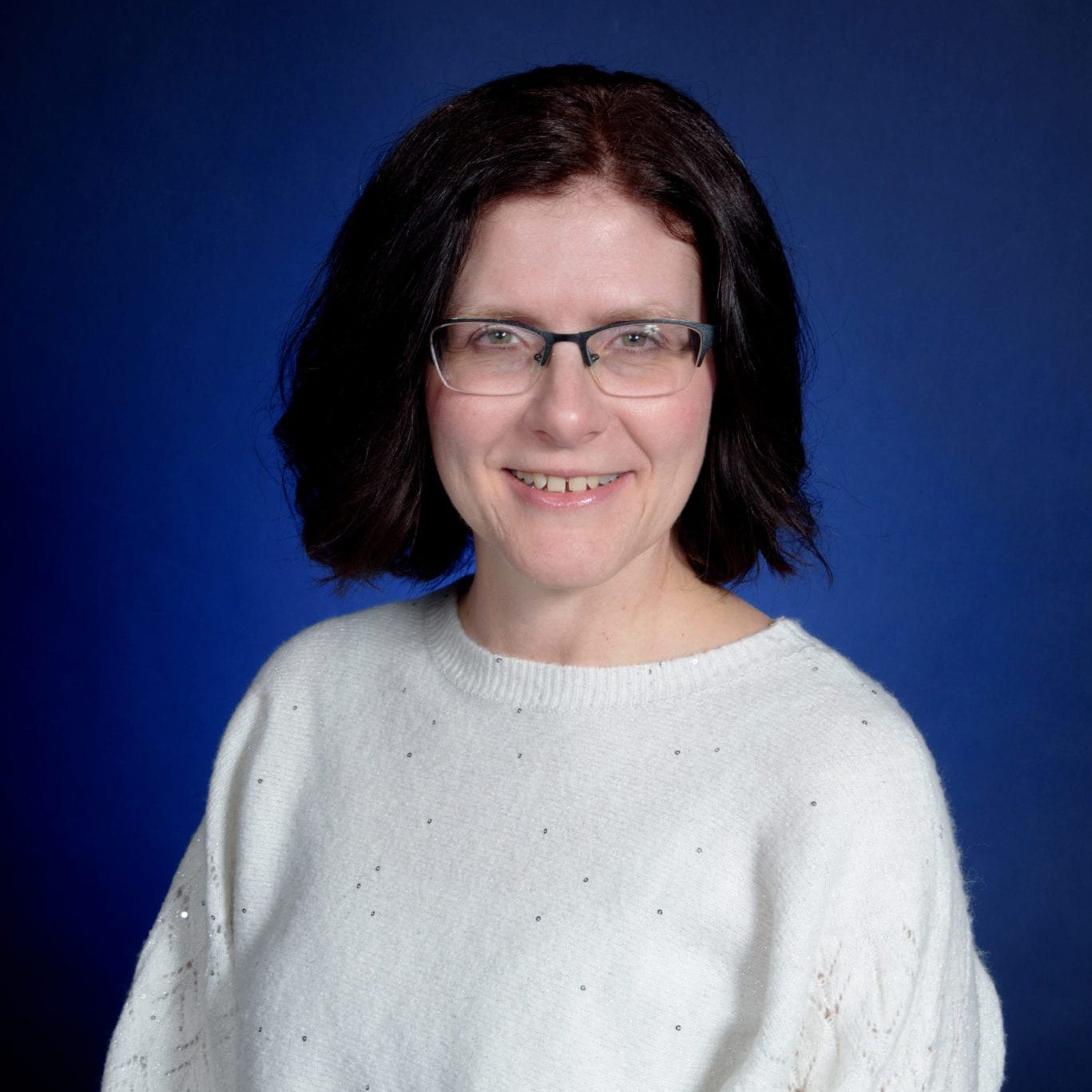 Michele L. Garcia
Associate Pastor
Beloved spouse of Pastor Fred and mother of three, Pastor Michele is a passionate lover of Jesus and pursuer of His presence. Ordained in 2011 through ARC and RAIN, Pastor Michele has served in various ministry capacities throughout the years. Worship pastor since 2010, Pastor Michele has helped to oversee youth and children's ministries here at ARC and currently spends much of her time working alongside Pastor Jeanne as a Learning Center Supervisor of Community Christian Academy (CCA). Pastor Michele is trained in Theophostic ministry and is Level 2 Elijah House Certified for prayer counseling. She is a student of RAIN Bible school and has a Masters Degree from Case Western University in Social Work. She has a vision for seeing the heart and passion of Papa God for His people expressed through worship and the arts.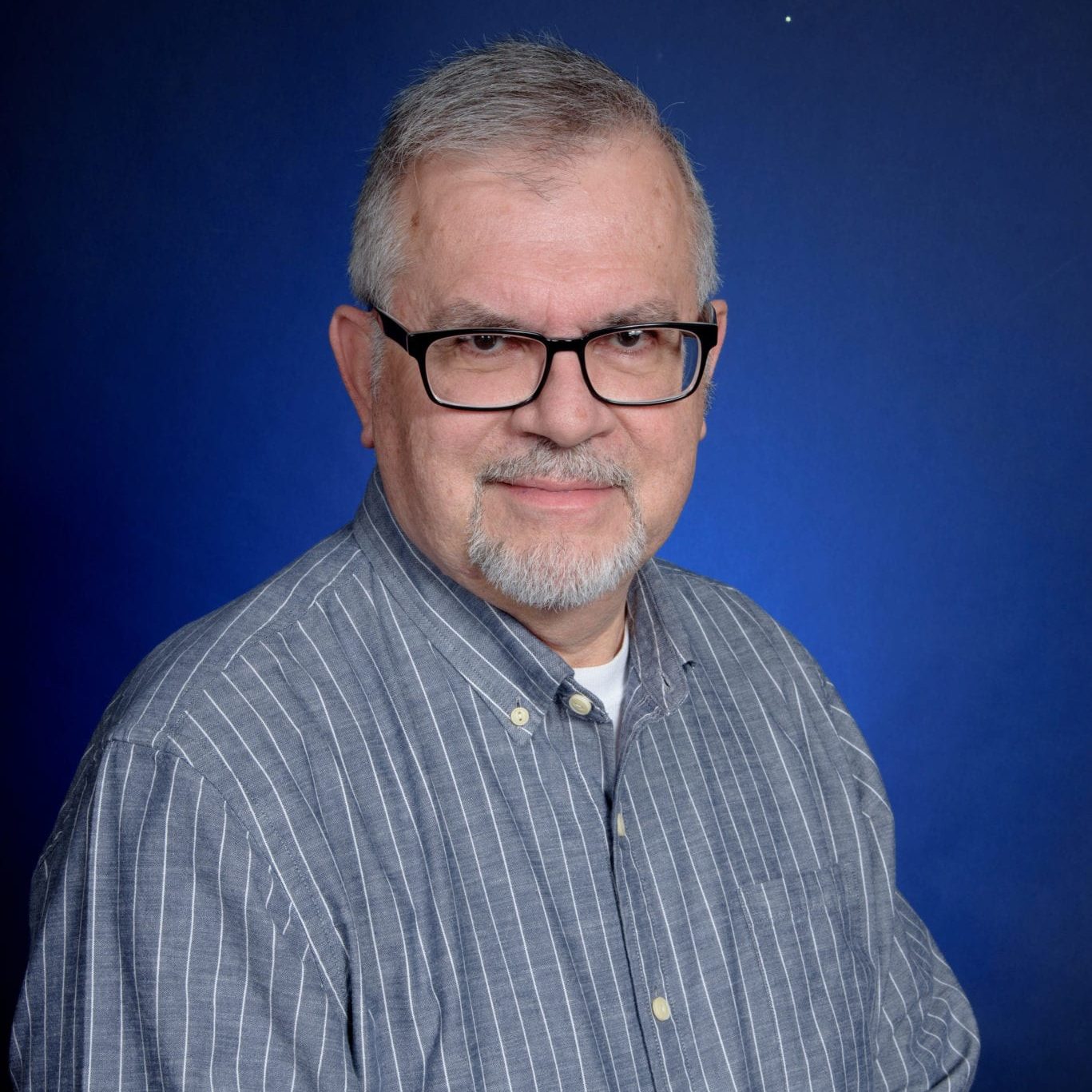 Apostle Tim Davies
Board Member and Apostle
Founder of ARC and Community Christian Academy (CCA), Apostle Tim has been in ministry for over 30 years. Having released the ministry to Pastors Fred & Michele in 2011, he has remained a steadfast presence and support as an administrator and Elder. He presently serves on the board of RAIN as Vice-President and is the Regional Apostolic Leader for the Middle Great Lakes region.  He also serves on the Board of Every Day Ministries, America. Tim is a frequent speaker and workshop leader at the RAIN Bible camp and International Healing Conferences. He has ministered internationally in India, Germany, Mexico, Guatemala, and the Dominican Republic. A graduate of the Culinary Institute of America and the Rock Church Bible School in Virginia, Apostle Tim also holds a Master of Biblical Studies from Ashland Theological Seminary. Apostle Tim and wife Jeanne have five children with fifteen grandchildren.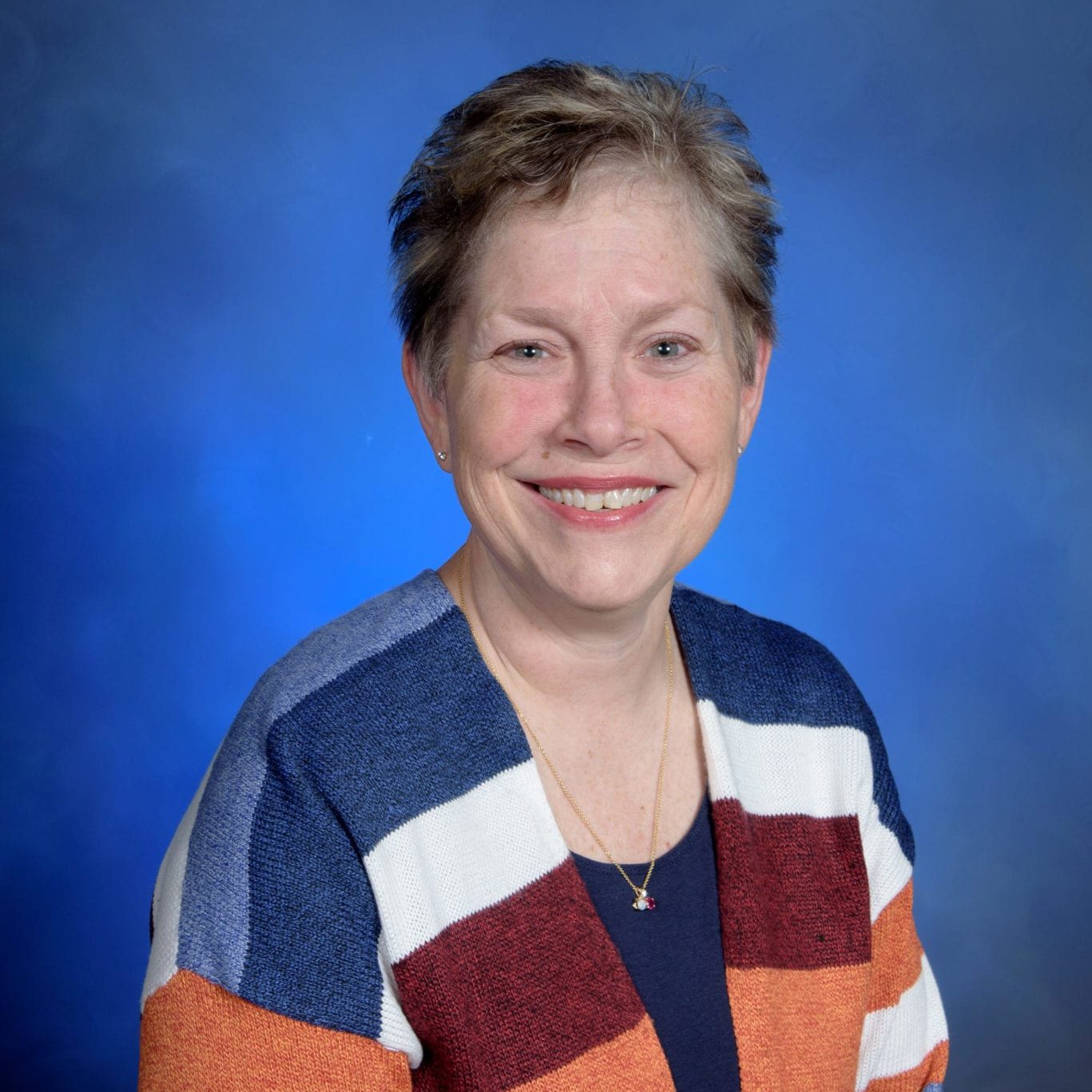 Jeanne Davies
Associate Pastor
Pastor Jeanne is married to Apostle Tim Davies and has been a foundational element of this ministry since its inception. Mother of 5 amazing children, along with 15 grandchildren, she is the acting principal of CCA and works in the Learning Center alongside Pastor Michele. She is full of joy which she passes along so naturally through her prayer counseling ministry. She is a graduate of Liberty University, RAIN Bible School, and Owens Community College. Jeanne has been trained in Theophositc & Elijah House Prayer Ministry and has facilitated many classes for others. Pastor Jeanne is the president of the Genoa Area Community Food Pantry and is a chaplain at the YMCA of Greater Toledo. She is also the pastor of Genoa Christian Church while still retaining her position with ARC an associate pastor.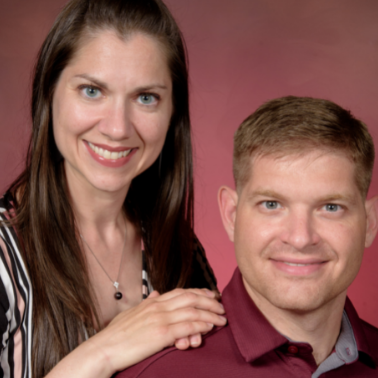 Matthew and Jennifer Widmer
Elders
Matthew and Jennifer are amazing people. Married for over 16 years with 6 beautiful children, they have withstood the challenges of Matthew's medical schooling and deployment overseas, not to mention Jennifer's budding political career, all while remaining committed to seeing their family thrive. Matthew is a Family & Sports Medicine Physician and serves in the Ohio National Guard. Jennifer currently serves as the Ottawa County Auditor. Both have a passion to see the kingdom of God manifested, especially outside of the four walls of the church. They believe that it begins right where one is planted and exemplify this in their family, their jobs and in every place they go. Jennifer is a graduate of RAIN Bible School and both are excellent teachers, handling the Word of God with great skill and care. They have served as Elders to ARC since 2012 and have been great assets to this ministry for many, many years!
See Some of our Fun Pictures
All
Cedar Point
Our Building
CCA School
Chocolate Lovers Festival
Services