Our heart and goal is to provide opportunities for you to ENCOUNTER the Living God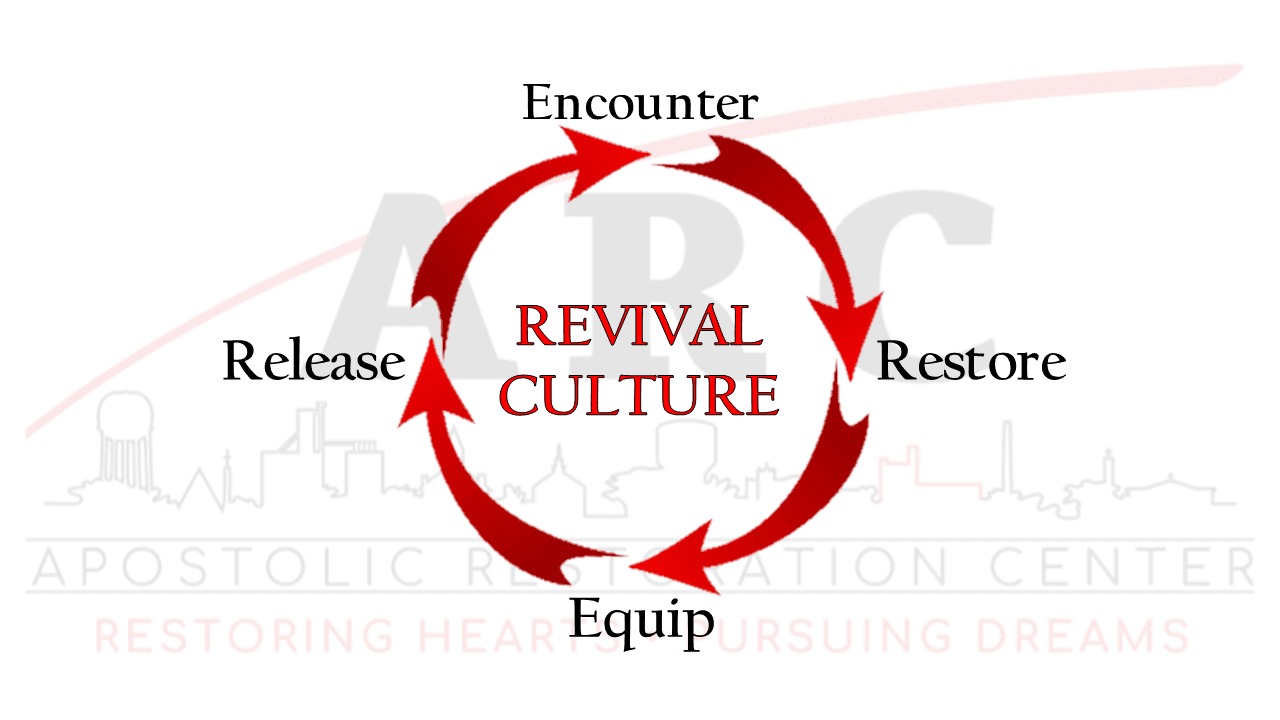 By design, God ENCOUNTERs were intended to be a daily thing. This is how it was in the beginning, and just one portion of what Jesus came to restore. (See Genesis 1-3)
Fresh encounters with God, it will always open up opportunities for RESTORATION. Isaiah 53:3-5 clearly states that Jesus' work on the cross was a work of restoration, for the body, soul (mind, will & emotions), and spirit. Jesus is the complete package and He died and rose again to make you complete as well.
EQUIPPING helps us to hold the ground which was gained through encounter and restoration. It enables us to grow in those areas and then lead others into the very areas which we ourselves have just experienced.
The goal is to then see you RELEASED into the fullness of all that God has called you to do and to be! It may be inside or outside of the church where He has called you to serve. This cycle is meant to be repeated throughout our lifetimes taking us into greater and greater levels of glory and into His REVIVAL CULTURE. As you overcome and succeed, we will celebrate with you!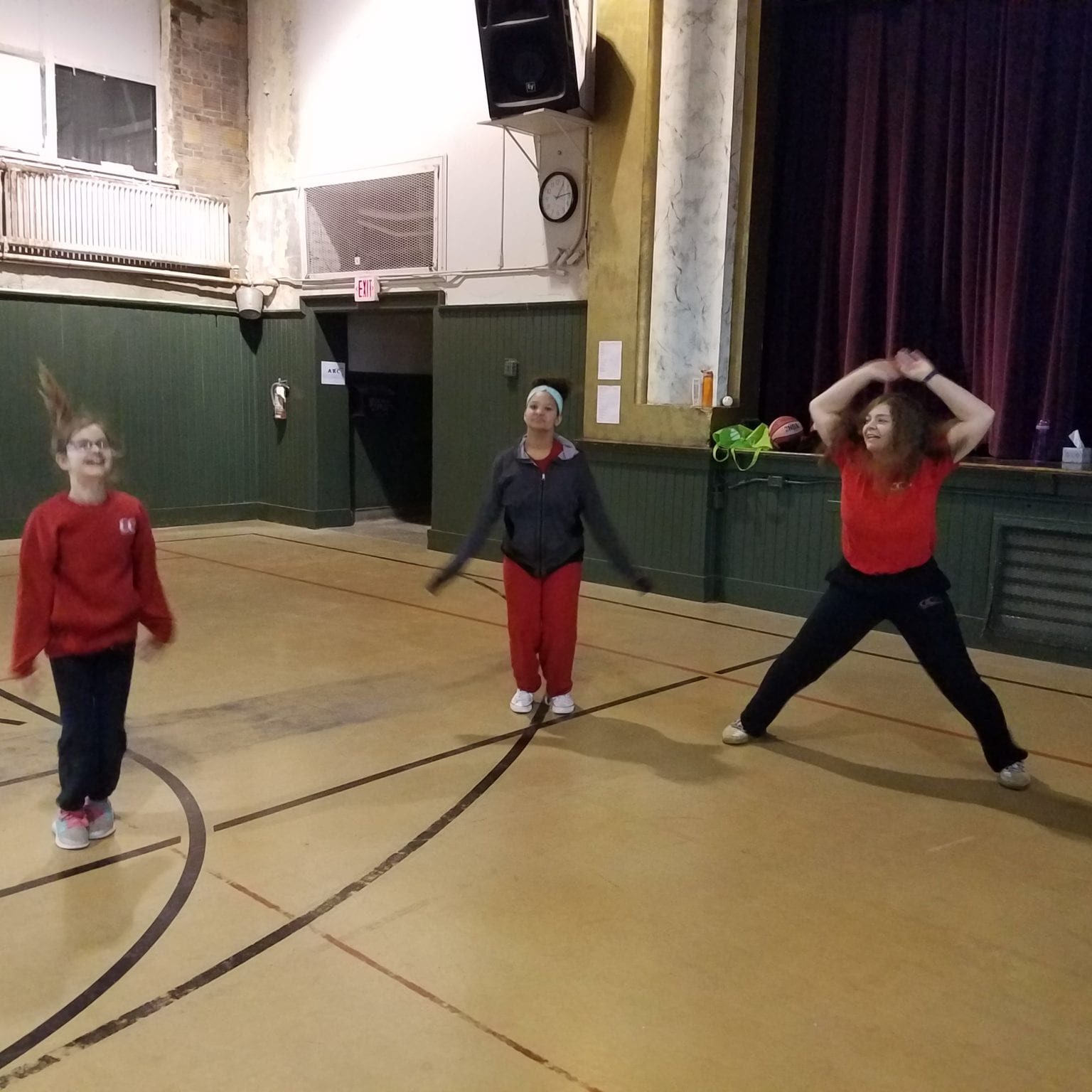 Community Christian Academy
CCA is a non-chartered, non-tax funded religious school focused on Christian values and a high standard of education. Online curriculum available, get more information about our school and how you can join us below!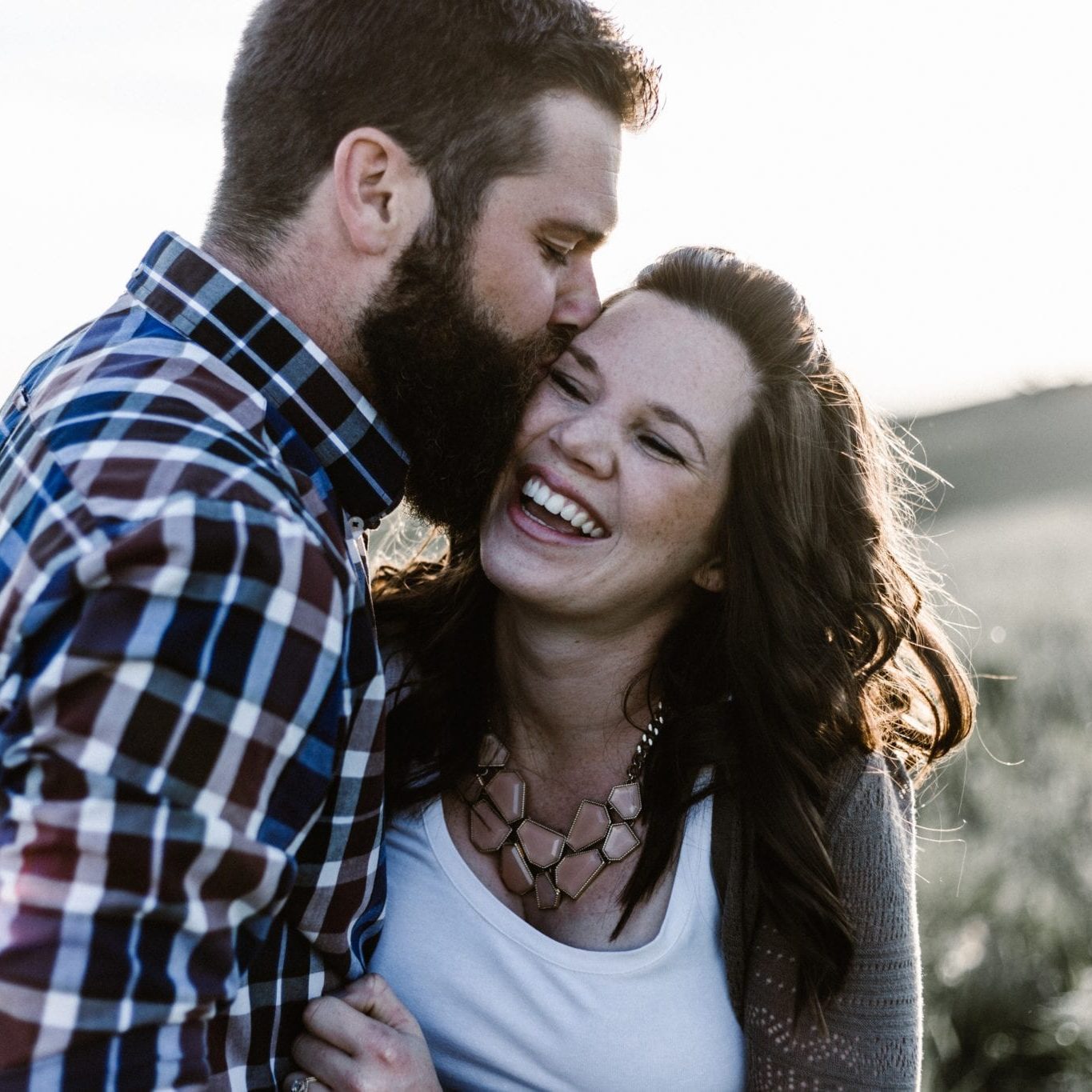 Psalm 37:4 "Delight yourself in the LORD, and He will give you the desires of your heart." God cares about your dreams, and so do we! Find out more by clicking below.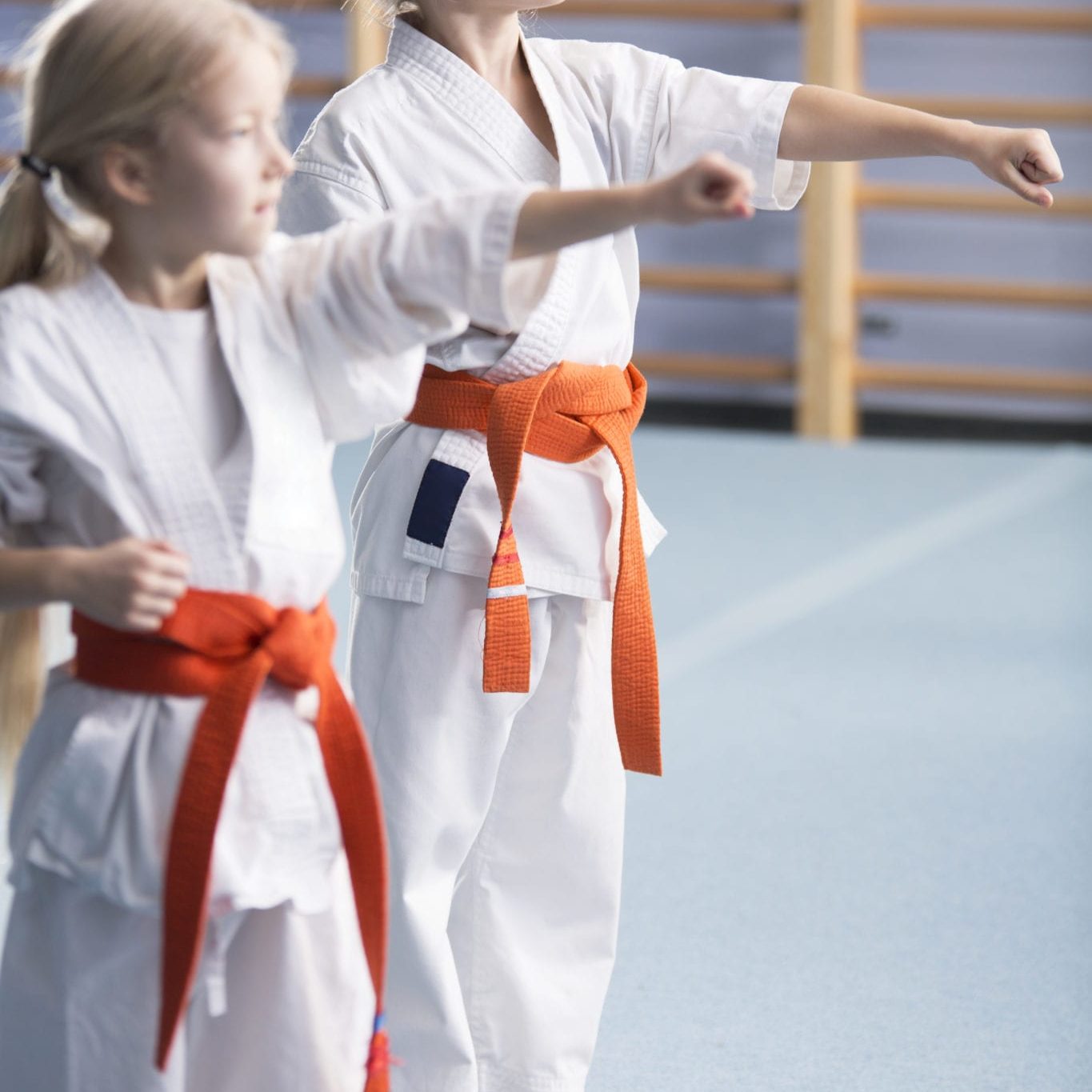 Psalm 144:1 "Blessed be the LORD, my rock, Who trains my hands for war, And my fingers for battle". Affordable, Christ-centered martial arts training. Curious? Click the link below.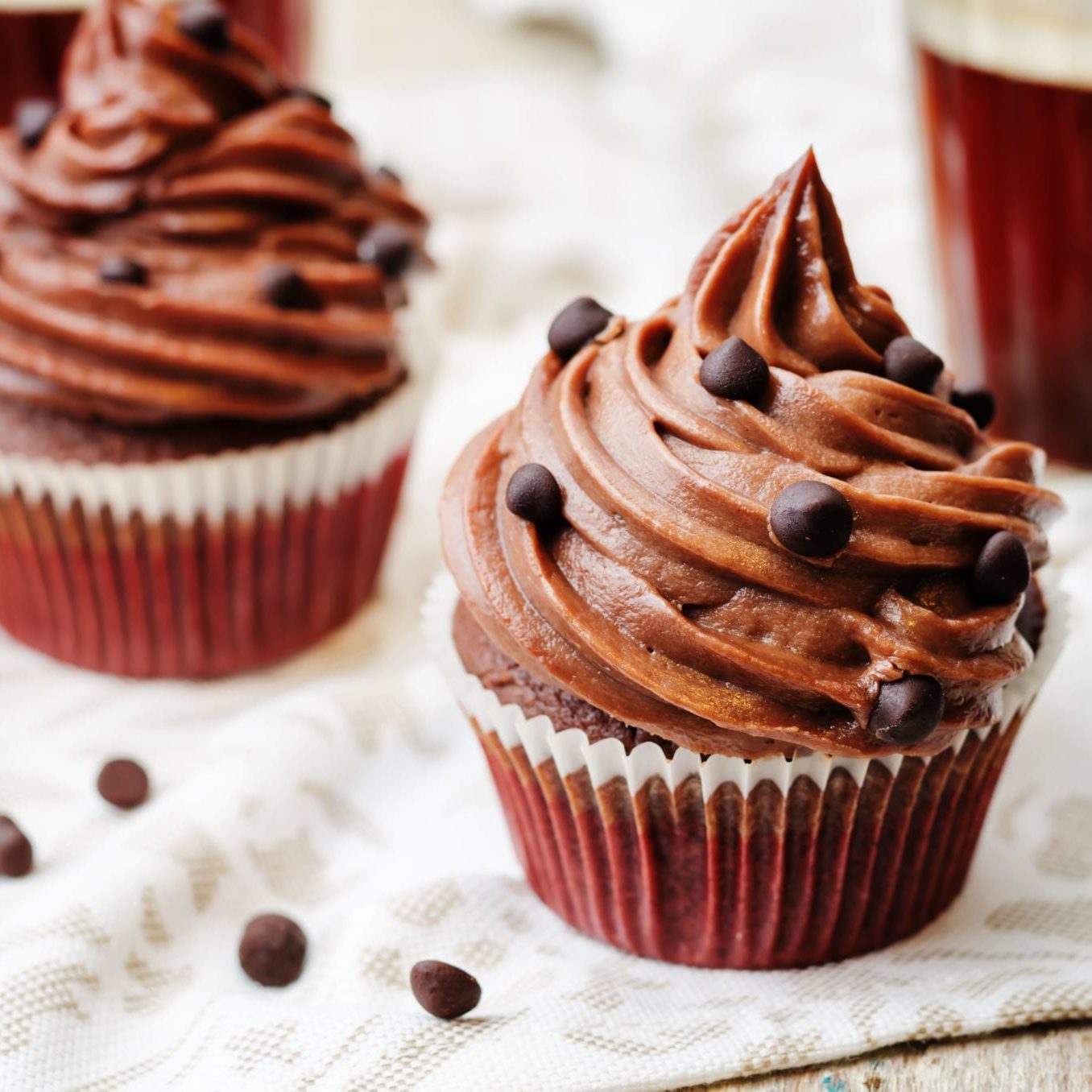 What started out as a simple fundraiser has fast become one of our favorite events of the year! It's a feast of homemade chocolates with door prizes, raffles and a great time of community. Track it on our Facebook page by clicking the link below!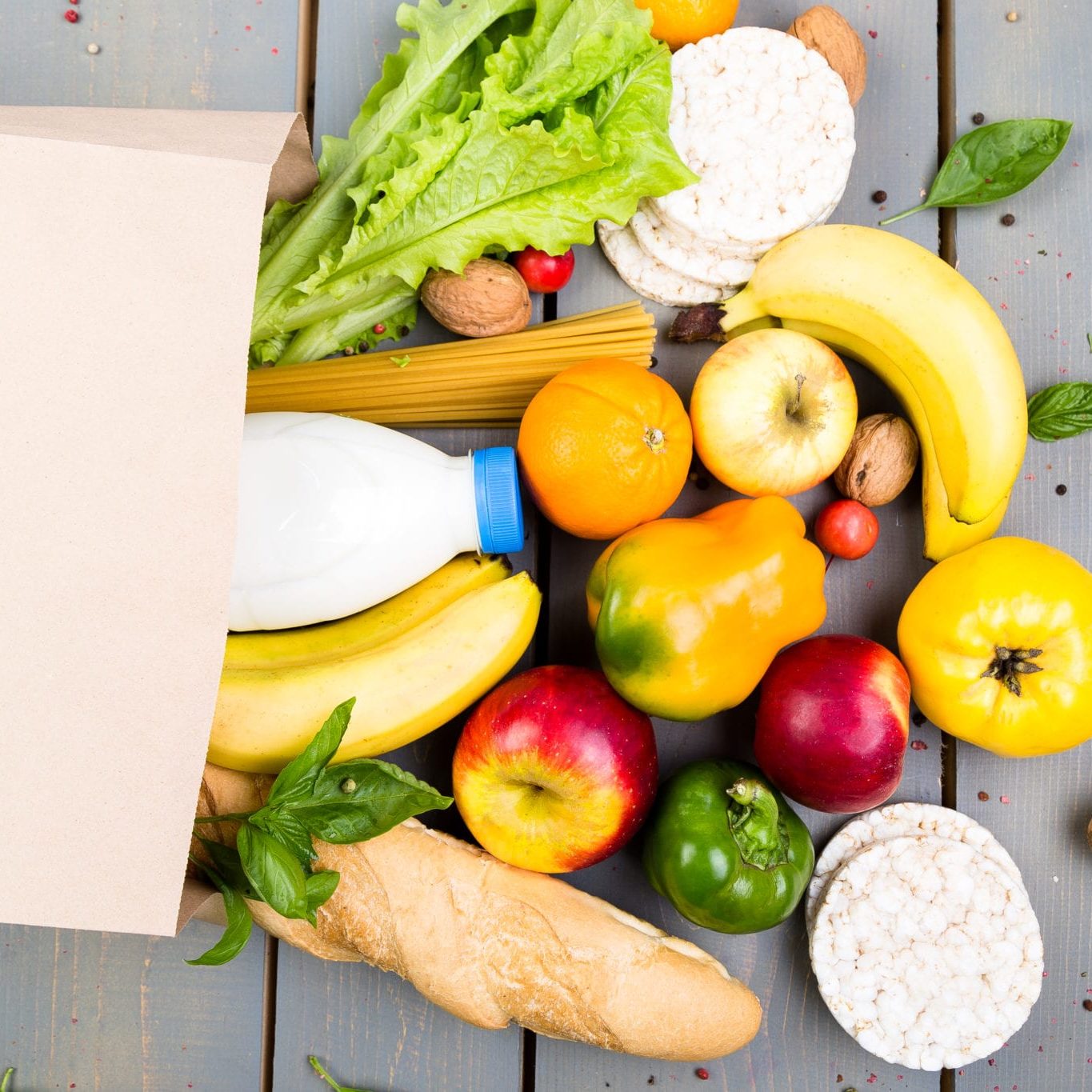 A collaborative effort by the Genoa Area Churches, Reinforced by local businesses and the wonderful people of this community Housed here at the ARC. Hosted the 3rd Saturday of every month from 10 am to 12 pm. Enter through back Gymnasium doors.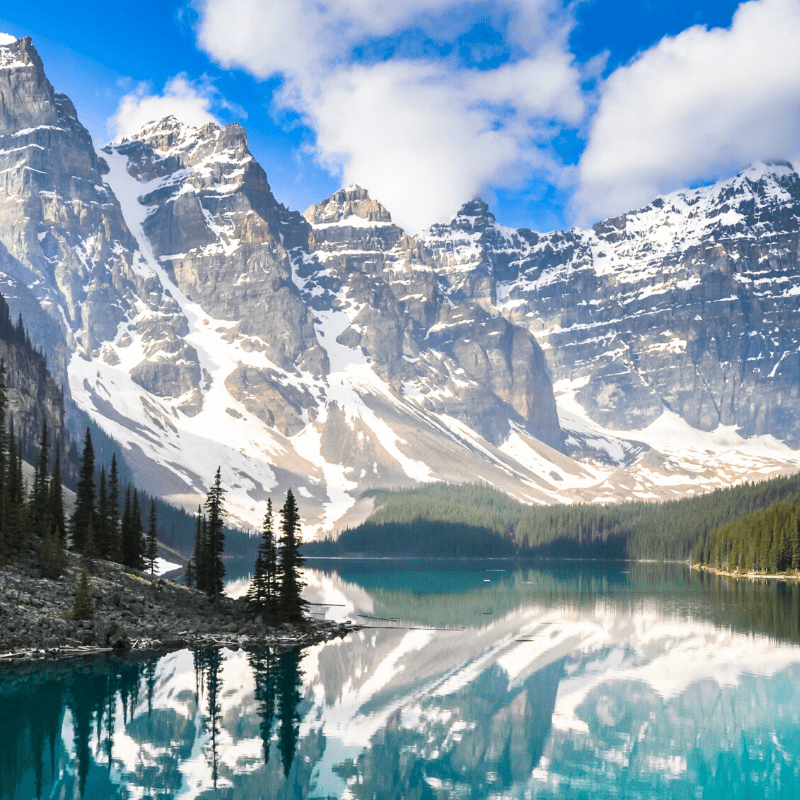 Revival in the Rockies Family Camp
Gather your family and invite your friends to experience a camp like no other! It's set in the beautiful Rocky Mountains near Glacier National Park in Hungry Horse, Montana.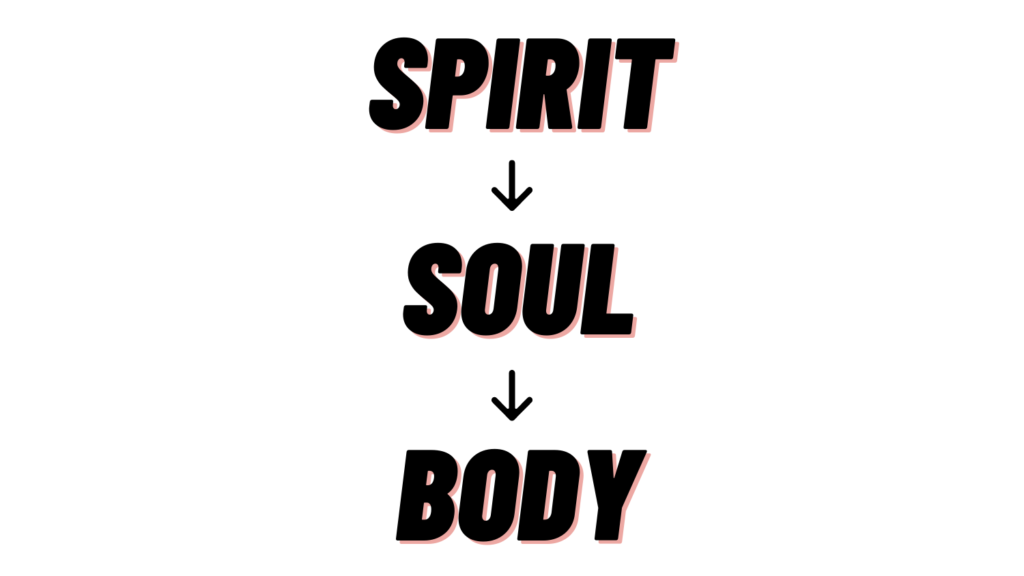 Internal Control, Dr. Jon Claussen
Dr. Jon Claussen, a guest speaker from GoFam Ministries, teaches that the world is hungry for things of the spiritual...