419-304-8963
Call for More Information
Classes For Youth (K-5) and Adults 
60-90 Minute Classes 
Advanced Rank Belts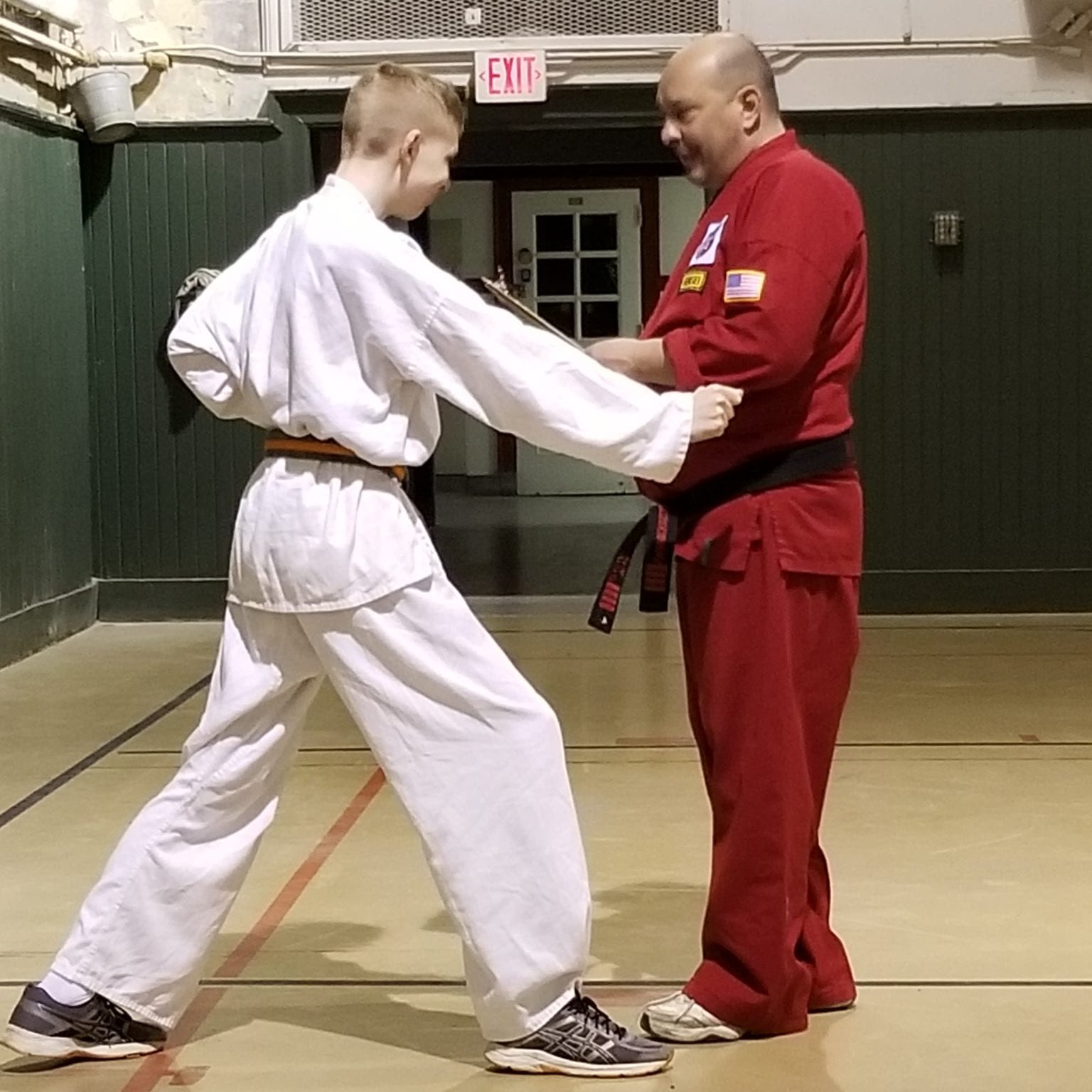 Bow in to Christ

He is the center of our Dojo and all we do. We believe in setting a foundation in starting with Jesus. 

Prayer

We close each class with a time of prayer to Jesus and we offer prayer support to any student that needs it! 

Low monthly tuition

We want to create a place that everyone can come and learn. Tuition starts at just $50 a month per student with discounts for families. There is no contract cancel any time.
What Students are saying...
Missionary Martial Arts is awesome! What a great way to learn self-defense in a positive, healthy atmosphere. Sensei Kip, Sensei Matt, and Sensei Scott are extremely knowledgable and offer clear insights and Goldy perspectives. I'm hooked! 
-- Sarah Holmes 
Call Sensei Kip at 419-304-8963
to Claim Your Free Class